Can i be your BABY?WHERE ARE YOU NOW my personal brand of LATIN GIRL?IM STUCK IN THE MOMENT.
you are no longer a LONELY GIRL cause are my ONE LESS LONELY GIRL which is my FAVOURITE GIRL and my SOMEBODY TO LOVE. im just SO SICK of you and i always PRAY that u will LOVE ME at ONE TIME. THAT SHOULD BE ME the one that made U SMILE. i'll WAIT FOR YOU under the MISLETOE to have our FIRST DANCE.lastly, can i be your BOYFRIEND cause I'LL NEVER LET YOU GO and im gonna LIVE MY LIFE with you. hope u will NEVER SAY NEVER.
by :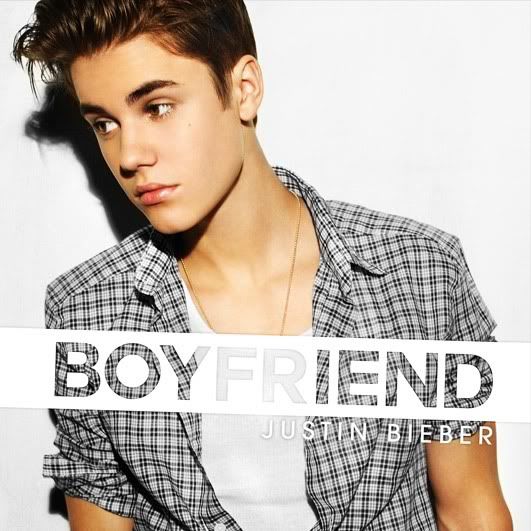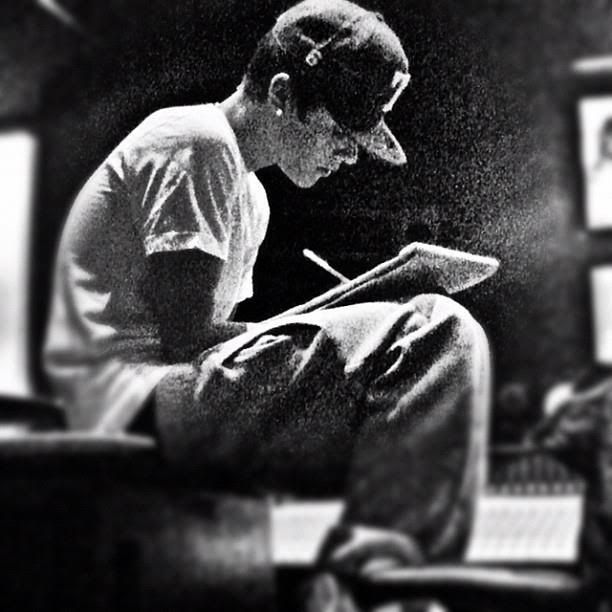 mwehahahaaaaaaaaaaaa.
whatttttttttttt??!!!!
whatttt?!! pardonn??!!cant hear u laa!
mind your own businesssss. saya bosan. ada kesaaa??im just
TANGLED by Maroon5.